Totally not related to Zhao's last post, just a touch of coincidence. My girlfriend picked this up at the record store last night. hadn't heard of it before but long story much shorter - it is fantastic. beautiful recordings of some of the most unique, yet classic blues I've heard. a great voice, lyrics and stunning backup musicians. There is a lot of blues music out there, and sometimes I've found it hard to get my head through the crap and into vast stylistic differences that some of the greats carved out of a deep template. This is great music.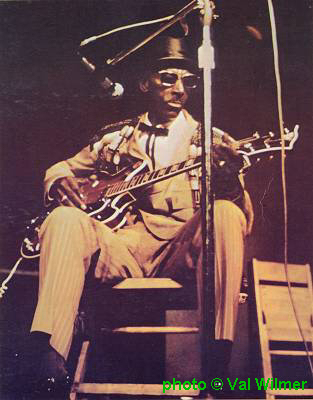 First Recordings: The Alan Lomax Portrait Series
Fred McDowell (vocals, guitar); Sidney Carter, Rose Hemphill, Annie Mae McDowell, James Shorty (vocals); Miles Pratcher (guitar); Fanny Davis (comb)
http://www.megaupload.com/?d=CJYM10X0
ENJOY!
btw I flubbed the upload info and the link turns with info for "Fred Malcolm" - sorry....