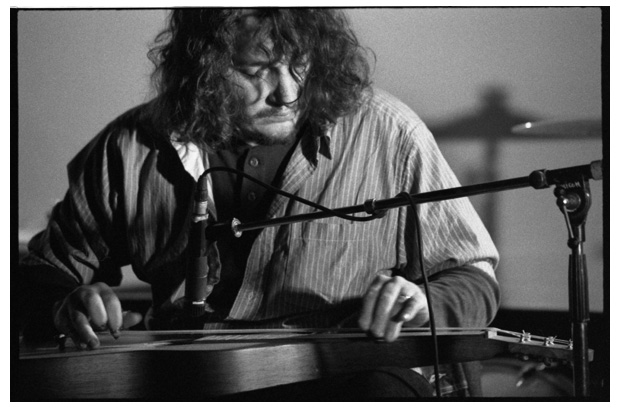 age 38... i guess if the good go young the best go very young... i am fucking gutted. the thought of future recordings from this man was a comfort to me, very special, bringing a smile every time...
now there will be no more. loss of an indispensable soul and pair of hands.
there are no substitutes and the void will go unfilled... that earthy deep swing, that twang which folds time and transcends location... i was a devout follower from the first 3 seconds of the first track i ever heard.
a few less/non commercial recordings:
The Black Dirt Sessions
Peel Sessions 20.05.2004