a few more contemporary electronic things before switching gears for a minute:
Thomas Brinkmann - Rosa
a colossal record of Teutonic ingenuity, this collects the legendary 12 inches named after girls. first couple of tracks are very abstract, the energy builds steadily toward the end, where it gets crazy intense. a highlight is number 4 - an extraordinary bio-kinetic machine in the shape of a lotus slowly blooming.
http://www.sendspace.com/file/gazyhy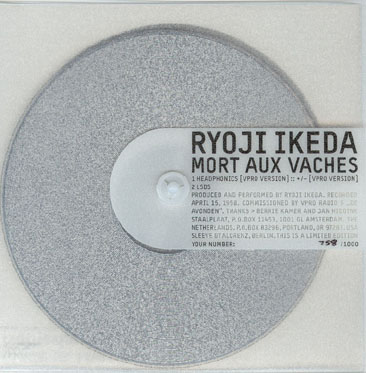 Ryoji Ikeda - Mort Aux Vasches
Ryoji in steady rocking mode - 2 long tracks of beautiful sine-tones, precision laser cut gray-scale noise, massive bass slabs, and powerful, shifting beat structures. sickness.
atleast one of these tracks I've seen used in a Dumb-Type performance. not to be missed if they ever show up in your city.
http://www.sendspace.com/file/eombvb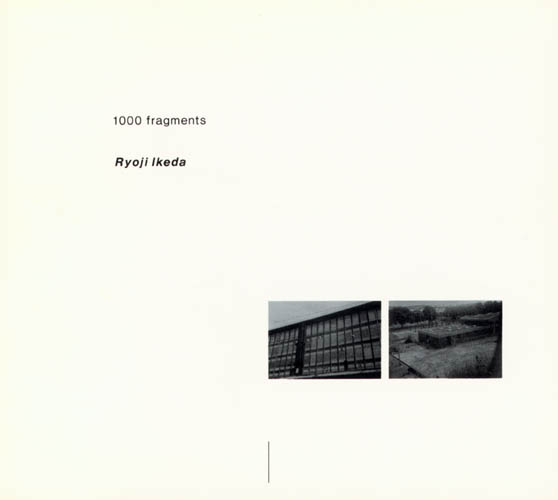 Ryoji Ikeda - 1000 Fragments
Ryoji in classic cut up and drone modes. this I believe is one of the records which jump started his career in sound sculpture. fascinating through out, hyper dense decibal crunch, samples and beats give way to pristine wave forms in the later part, a complex and remarkable work.
http://www.sendspace.com/file/69yfyz