14th April: 10pm - 4am : Palac Akropolis - w. Ross The Boss + live drummers http://www.palacakropolis.cz
15th April: 9pm - 2am : Hushcafe - w. Ross The Boss
http://www.hushcafe.cz
16th April: 5pm - 7pm : radio wave- friday ripple /w. Craig Duncan
http://www.rozhlas.cz/radiowave/friday_ripple
16th April: 10pm - 4am : Confessions Club - w. Ross The Boss
http://www.confessions.cz/frames/bar/indexbar.html
thursday night Palac Akropolis: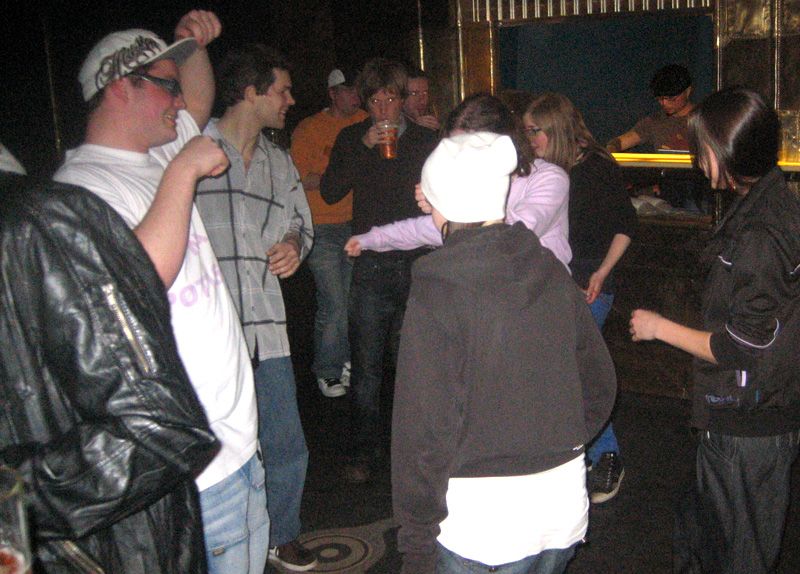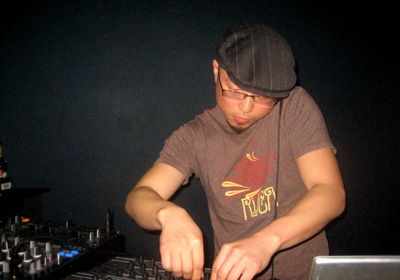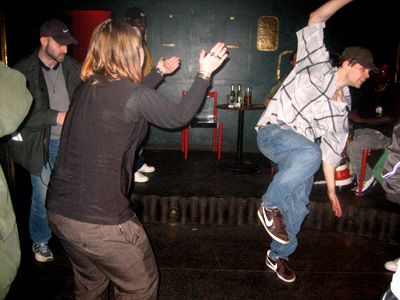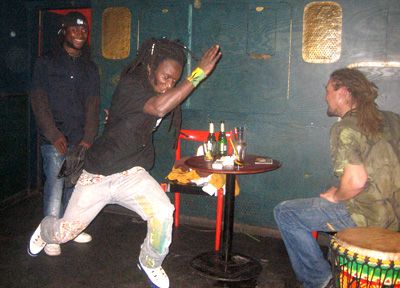 (no photos from Hush Cafe.)
unscheduled appearance at Confessions Club on friday night. of COURSE i started with a 5 song block of Confessions Riddim!!!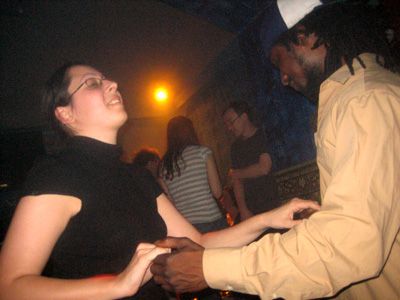 Radio Wave: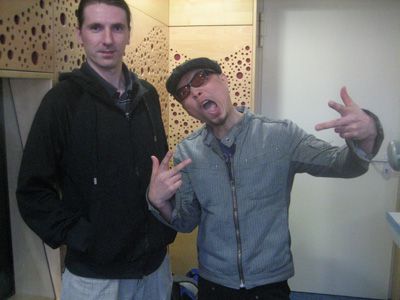 vibrant global music scene in this city. more than Berlin i think. thanks to DJ Ross the Boss, Craig Duncan, and Keith Jones. Radio Wave set will be available soon.